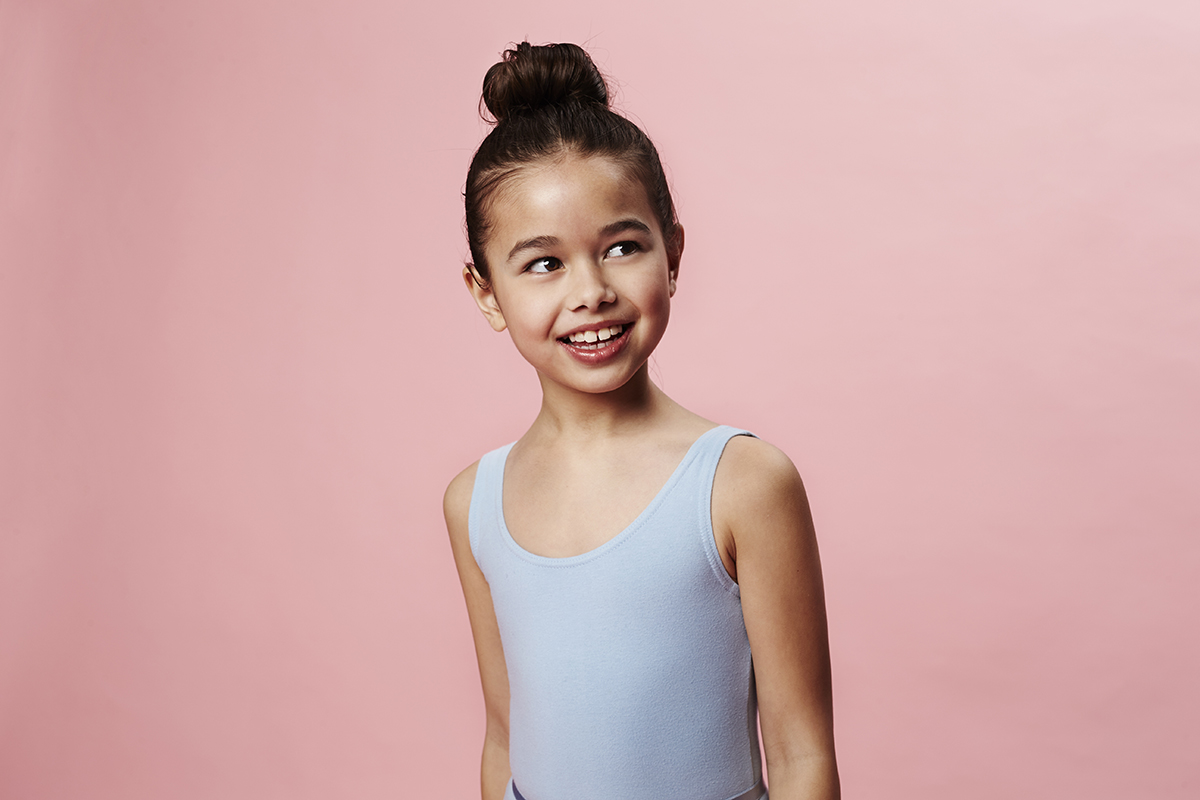 There are currently no performances scheduled.
Please check back soon! You can also go to the Announcements page for more information about our events.
There is an opportunity for all students to step beyond the classroom onto the stage and perform for parents, relatives, and friends. The experience of preparing for and performing on stage is a rewarding and valuable part of a young dancer's development. Our annual year end dance recital is held at the Arts and Culture Centre during the month of May. Although recital participation is optional, everyone is encouraged to participate so that they can develop and demonstrate the performance side of dance.

In addition to our anual show, students of CPSOD perform at local community events upon request. We have performed for The Antique Classic Car Show, the Red Cross, the Royal Bank, The Newfoundland & Labrador Special Olympics, Miss Teen Newfoundland& Labrador Pagent, a Welcome Wagon Childrens event and DTAN Dance Collage (a bi-annual dance schlorship fundraising event).

Both Junior and Senior students of our school have also participated in the Downtown Santa Claus Parade for the past 17 years and have been honored several times with the title 'Best Performing Group'.
Visit our photo gallery for a glimpse at performances.